CONTACT THE ORG DIRECTORS
The competence, collaboration, and collegiality of the ORG Directors set the tone for a cohesive group of cutting-edge researchers.
Feel free to contact any one of the Co-directors with questions, comments, or suggestions.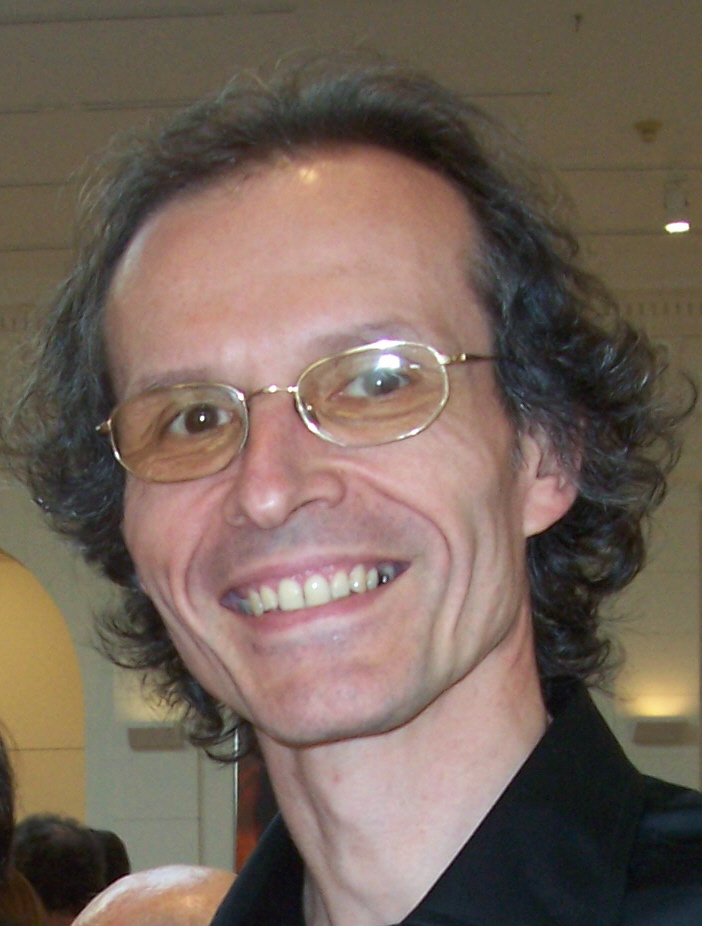 Werner CEUSTERS
ceusters@buffalo.edu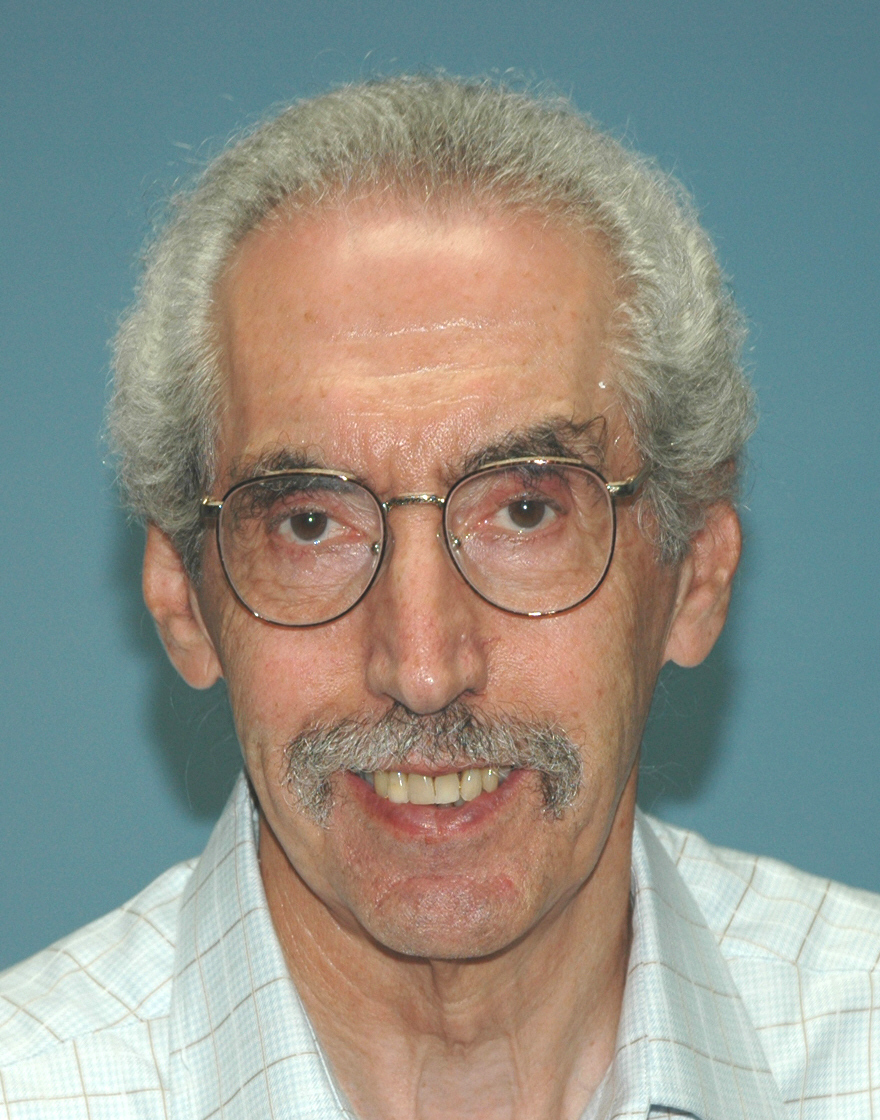 Louis GOLDBERG
goldberg@buffalo.edu

Contact the CoE
One can contact the New York State Center of Excellence in Bioinformatics & Life Sciences (CoE) directly through the link below.
---
ADDRESS of the CoE
The New York State Center of Excellence in Bioinformatics & Life Sciences (CoE)
701 Ellicott Street
Buffalo, NY 14203
(716) 881-8900
FAX: (716) 881-8900
Email: cbi-info@buffalo.edu
---